In-Memory of Joseph Cipolla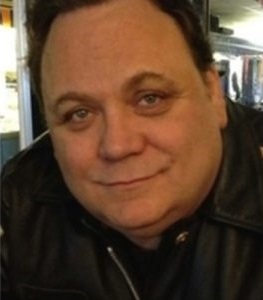 March 9, 1967 – September 3, 2015
… of the late Joseph Cipolla,
our President at Bella Vista Group.
Along with his father, Pasquale "Pat" Cipolla, and sister Penny Cipolla, Joe co-owned and helped run the longtime family business known as Bella Vista Group in Bowmansville (Buffalo) NY.  Joe was also the company president and senior property manager, first starting work for the company when he was 16 and working his way up through the ranks. His developments ranged from Shopping Centers to Apartment Complexes primarily in Western New York.
He had a passion for local politics and was heavily involved in the Erie County Conservative Party, of which he was vice chairman for 10 years. Up until his passing, he was active in the Good Government Club of Western New York and was the former chairman of the Cheektowaga and Lancaster Conservative parties. In addition, he was a founding member of the Depew Action Party.
Joe was a member of the International Council of Shopping Centers (ICSC) and a Certified Shopping Center Manager. He was a lifelong member of the Boys & Girls Club of Lancaster/Depew and an honorary member of the Pulaski Police Association as well a parishioner of St. Martha's Church in Depew, formerly Our Lady of the Blessed Sacrament.
Joe's contributions and dedication to Bella Vista Group will continue to resonate forever.
With love & respect,
Bella Vista Group and the Cipolla Family