Affiliates & Announcements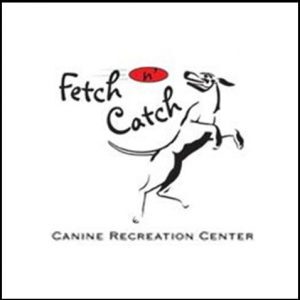 CONGRATULATIONS to our long term Tenants and friends Fetch n' Catch celebrating 10 years in Business.
Fetch n' Catch is a locally owned and operated pet care facility, founded in 2012 by cousins Dan and Mallory Poirier.  Over the last 10 years, Dan & Mallory's idea has grown into an 18,000 sq. ft. operation, with a team of over 35 dedicated staff members. They proudly care for up to 220 dogs per day across a variety of services including dog daycare, boarding, training, and grooming.
Cheers to Fetch n' Catch!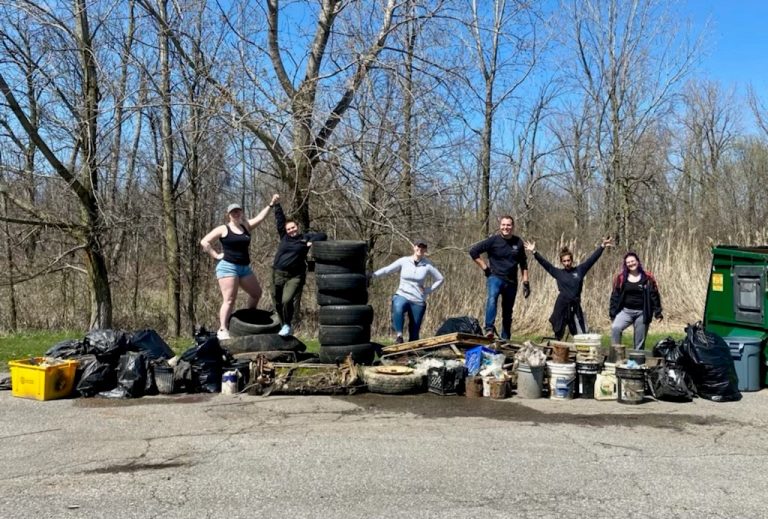 Thank you to our longtime Tenant and friends at Fetch n' Catch for pitching in on the Bella Vista campus and their efforts to celebrate Earth Day 2022 and improve our environment.
Cheers to Fetch n' Catch!
In 2019, All Star Landscaping is celebrating 20 years as a Tenant in the Lancaster Flex Park.
Congratulation to Bill Leonard and the All Star crew.
Congratulations to Dan Poirier, our Tenant at Fetch n' Catch, for being honored by the Business First of Buffalo's 2019 "30 Under 30"
He and his cousin Mallory started the business as 2 young adults and together run a great business and are well liked by their clients and their furry friends. They are a valued Tenant since 2012 and now lease over 15.000 sf.
https://www.bizjournals.com/buffalo/news/2019/04/01derners-wny.html