We are Hiring!
Bella Vista Group is is currently hiring with an immediate need!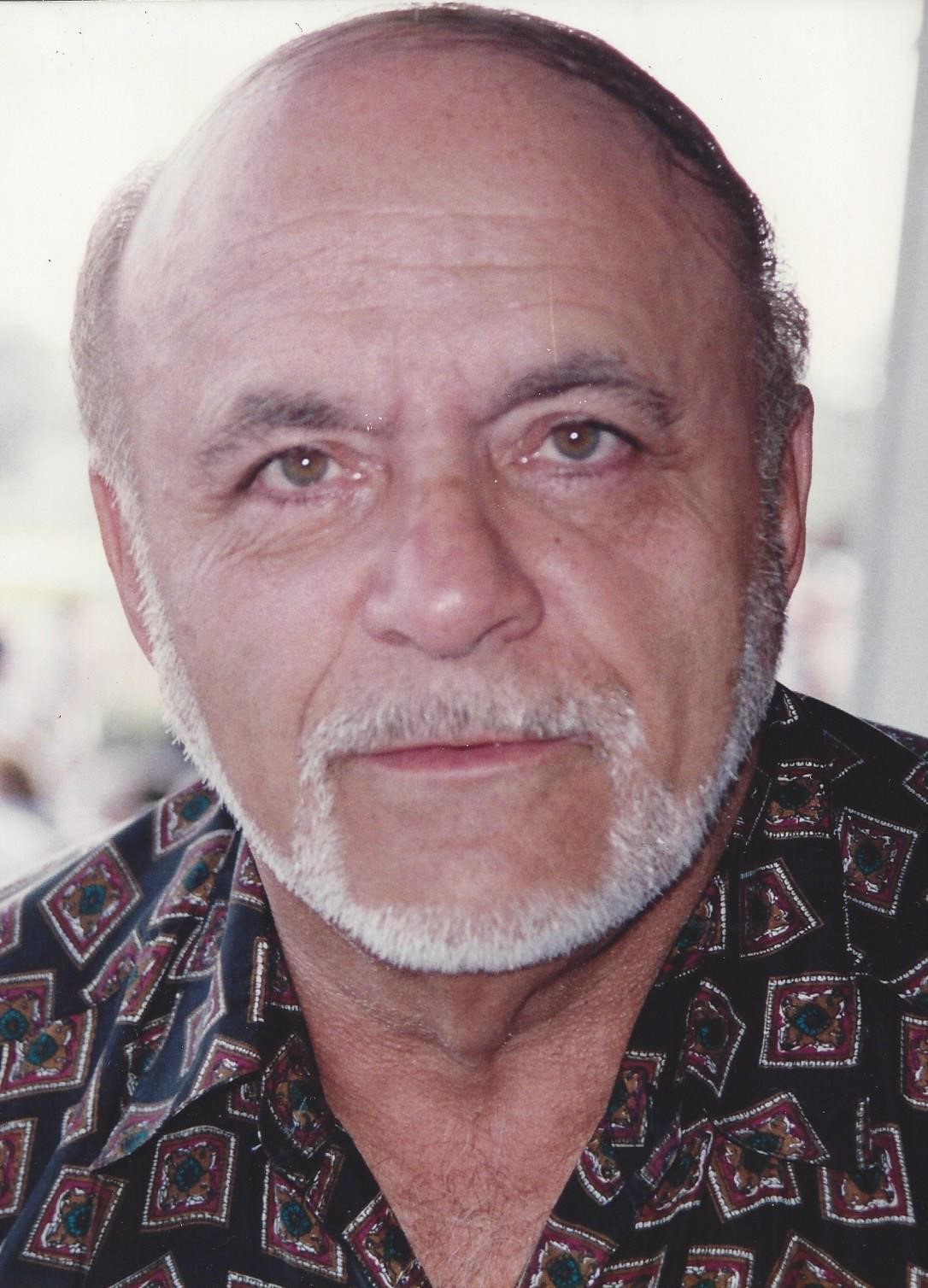 In Loving Memory of Pasquale D. Cipolla
Founder of Bella Vista Group
May 26, 1931 – June 4, 2020
About Bella Vista Group
Bella Vista Group is a leading developer and management company of strip shopping centers in the United States. Bella Vista Croup's developments began in the Northeast, near its headquarters in the Greater Buffalo, New York area. Through the years, our presence has grown to include Pennsylvania, Massachusetts, Connecticut, Rhode Island, and Ohio.